March Savings Sale!
Log In, then Click the Sale Flyer Link at the Bottom of the Page; Valid Thru 4-15-18




Keyword or Part Number Search

Carriage House Hardware 5-26
Genie Radios 27-28
Genie Parts 45-50
LiftMaster Radios 29-34
LiftMaster Parts 51-57
LiftMaster Commercial 76-81
Linear Radios 35-39
Linear Parts 58
Linear Commercial 82-85
Manaras Opera Radios 40-41
Manaras Opera Commercial 63-75
Marantec Radios 42
Marantec Parts 59-60
Guardian Radios 42
Guardian Parts 60
Operator Controls 87-89
Hinges, Brackets, Bearings 91-97
Misc Hardware 98-99
Rollers, Pulleys 100-103
Exhaust Ports 104
Hookup Brackets, Struts, Angle, Torsion 104-108
Track, Angle, LHR, Splice Plates, Stiles 108-110
Chain Hoists 111-116
Lubricants 117-118
Fasteners 119-121
Springs, Spring Tools 123-129
Cones & Drums 131-136
Weatherseal 137-144
Commercial Windows 145
Flood Vents 147
Cable & Fittings 149-150
Locks & Latches 151-156
Tools 157-164
Replacement Sections 165-167
Index I-IV




Proud Member
Location
RE-SOURCE INDUSTRIES, INC.
520 North Beach St., Fort Worth, Texas 76111 USA

Click on the map to see alternate views in Mapquest.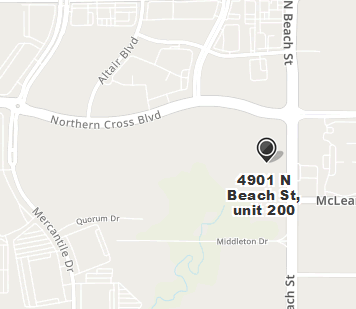 Click Below For...
Log In, then Click Interactive Sales Flyer

Printable Sales Flyer
Log In, then click to View Animated Product Catalog
Carriage House Retail Literature
Check Back Soon for another Flash Sale!
Re-Sources
Steals & Deals

If you are unable to view an item, please disable your pop-up blocker and try again.
520 North Beach St., Fort Worth, Texas 76111 USA
Reach us Toll Free: 1-866-316-7337

[Home] [About Us] [Contact Us] [Location]
[Terms & Conditions] [Catalog] [Pro Section] [Admin] [Joke of the Day]
Sale prices may expire without prior notice.

Website, Catalog, Text, and Graphics are Copyright Protected and Registered with the Library of Congress
Copyright © 2018 by Re-source Industries - All Rights Reserved